---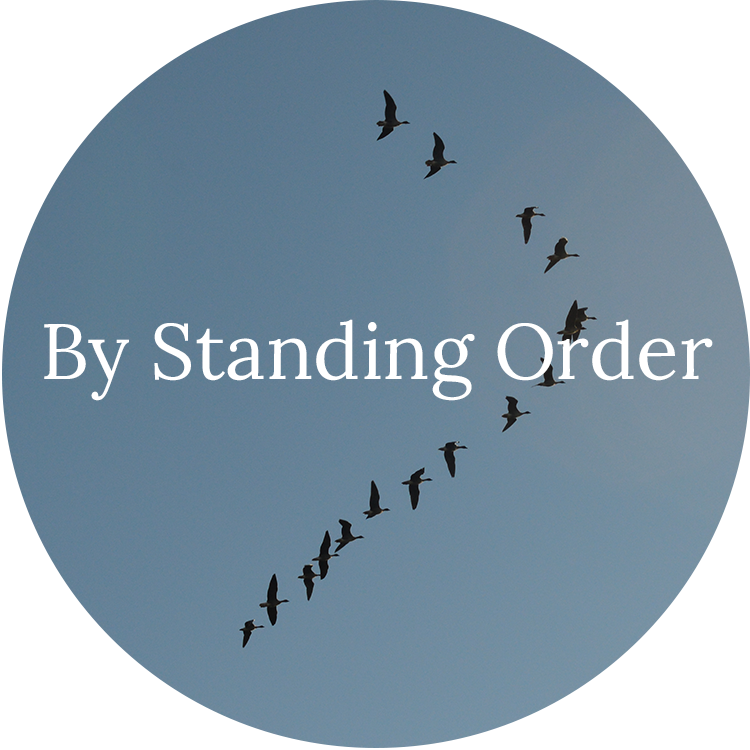 You can give more regularly by setting up a standing order with your bank
Account name:
The Coach House Kilmuir Trust
Account number:
Sort code: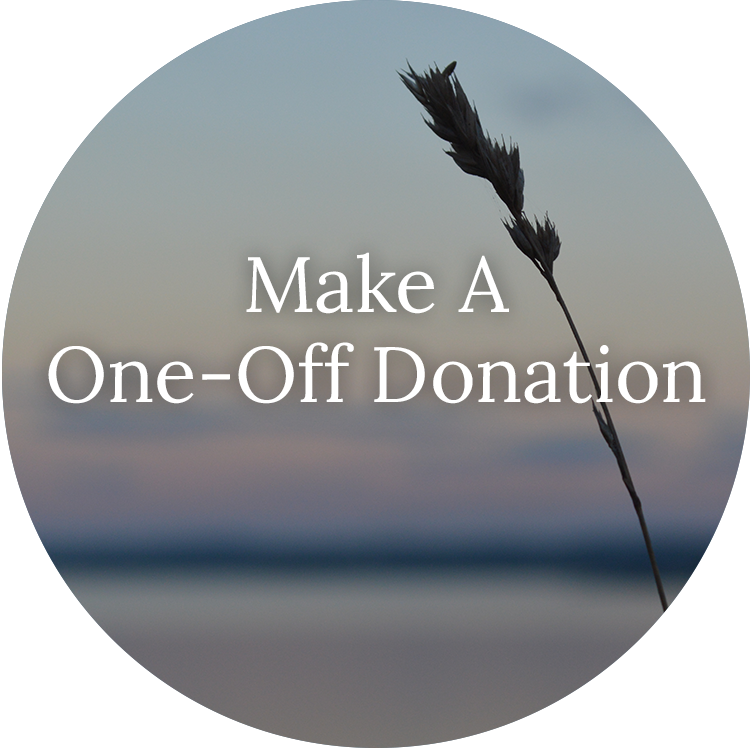 Make a one-off donation
We have a page where you can make a secure one-off donation or also sign up for regular payments if you prefer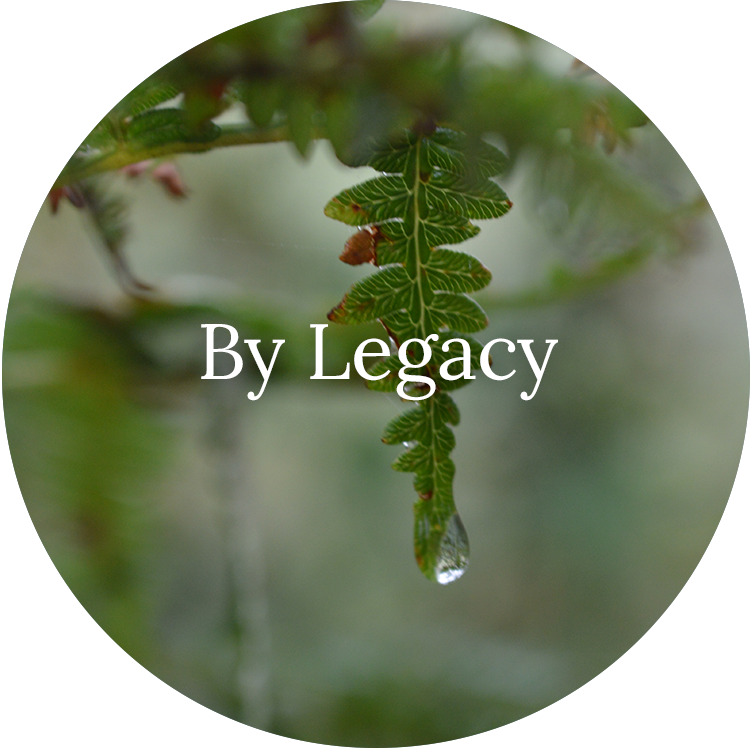 Donate by Legacy
We also have a legacy form if you would like to remember us in your will
Gift Aid
If you pay UK tax (Income or Capital Gains Tax) and would like us to be able to claim back the basic rate tax, please could you download and complete the form below and return it to us as an on-going gift aid declaration. (If you pay higher rate tax, you may recover this through your own tax return).
If you'd like more information please contact us.
---
Permanent accommodation for the Co-Ordinator is an urgent need because it is necessary to have the Co-Ordinator living on site to oversee the running of this centre. Until now this charity has benefited from the fact that the Co-Ordinator has lived in her own property which is just across the road. Following her retirement in April, Ruth and her husband will continue to live in their home and so it is not currently available for purchase.
For some time the Board has recognised the need for more permanent accommodation for the Co-ordinator and with the co-operation of our partner charity, the Society of Retreat Conductors (SRC), plans are at an advanced stage for a new house to be built on part of the Steading site, which is directly across the road from the Coach House. This is owned jointly by both charities, with the Coach House owning 33% and SRC 67%.
Planning permission has already been obtained, but we are awaiting detailed costings for the new building and ancillary services, as progress has been severely pushed back by the pandemic. SRC, as co-owners of both the Coach House and the Steadings, will of course be contributing their 67% share of the costs. The bulk of the funding is already secured. However, the Coach House trustees anticipate we will still need to raise £35,000 to complete our share.
This is an exciting venture for the Coach House Trust: which we hope will help the current work to continue and enable further growth to evolve. If funds exceed what we need for building the new accommodation, we have hopes and dreams for renovating and developing the old stone building and grounds.
Please will you join with us and support this project by making a donation. Your contribution of whatever amount will help us to raise the remaining funds that are still needed.
Or if you prefer to contact us directly about making a donation please email us on office@coachhousekilmuir.org.
If you have a fund raising activity that you would like to organise, we would love to hear from you!
Please would you hold this project and all involved with it in your thoughts and prayers as together we seek to support and extend the work of this charity.
Your support will also enable us to offer retreats and restorative days of quiet, so that individuals or small groups may benefit from the peaceful environment of this house and garden.