We welcome contributions from any who share our vision and can provide financial or practical support.
You can donate to the Coach House by Standing Order, one-off donation or by legacy.
Through EasyFundraising.org.uk you can enable your online shopping to support us.
---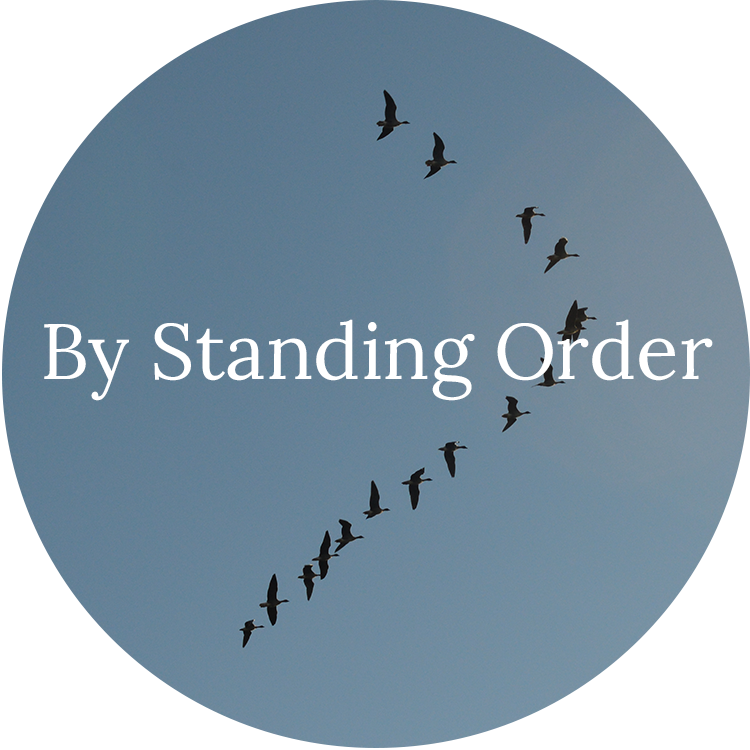 You can give more regularly by setting up a standing order with your bank
Account name:
The Coach House Kilmuir Trust
Account number:
Sort code: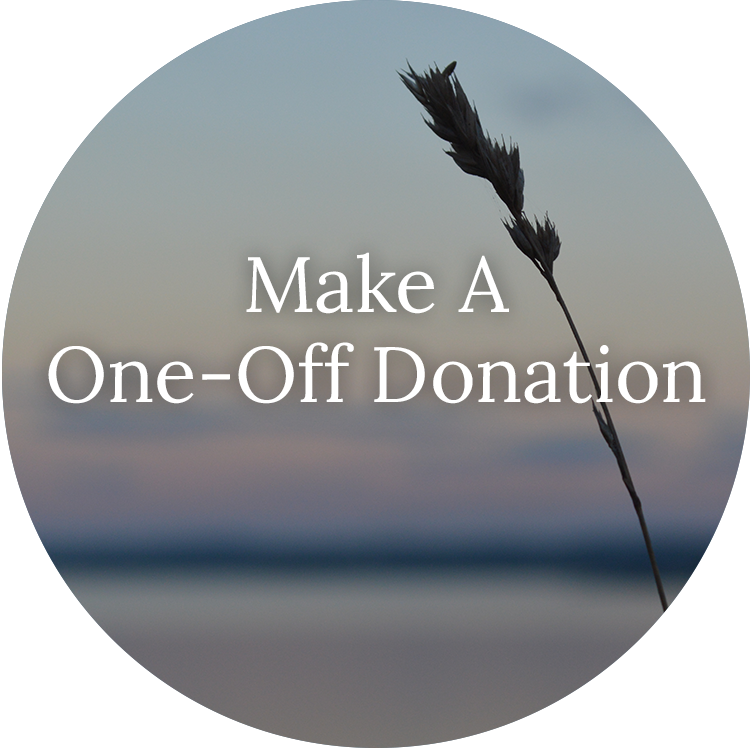 Make a one-off donation
We have a page where you can make a secure one-off donation or also sign up for regular payments if you prefer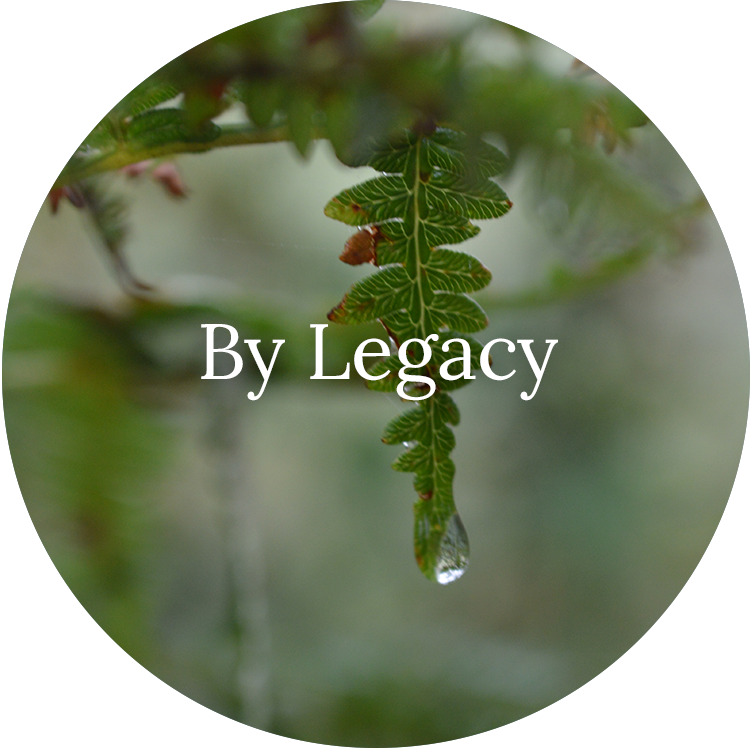 Donate by Legacy
We also have a legacy form if you would like to remember us in your will
Gift Aid
If you pay UK tax (Income or Capital Gains Tax) and would like us to be able to claim back the basic rate tax, please could you download and complete the form below and return it to us as an on-going gift aid declaration. (If you pay higher rate tax, you may recover this through your own tax return).
If you'd like more information please contact us.
---
EASY FUNDRAISING:
You can see how Easy Fundraising works here.
Visit the page for us on Easy Fundraising here.
Or if you prefer to contact us directly about making a donation please email us on office@coachhousekilmuir.org.
If you have a fund raising activity that you would like to organise, we would love to hear from you!
Please would you hold this project and all involved with it in your thoughts and prayers as together we seek to support and extend the work of this charity.
Your support will also enable us to offer retreats and restorative days of quiet, so that individuals or small groups may benefit from the peaceful environment of this house and garden.